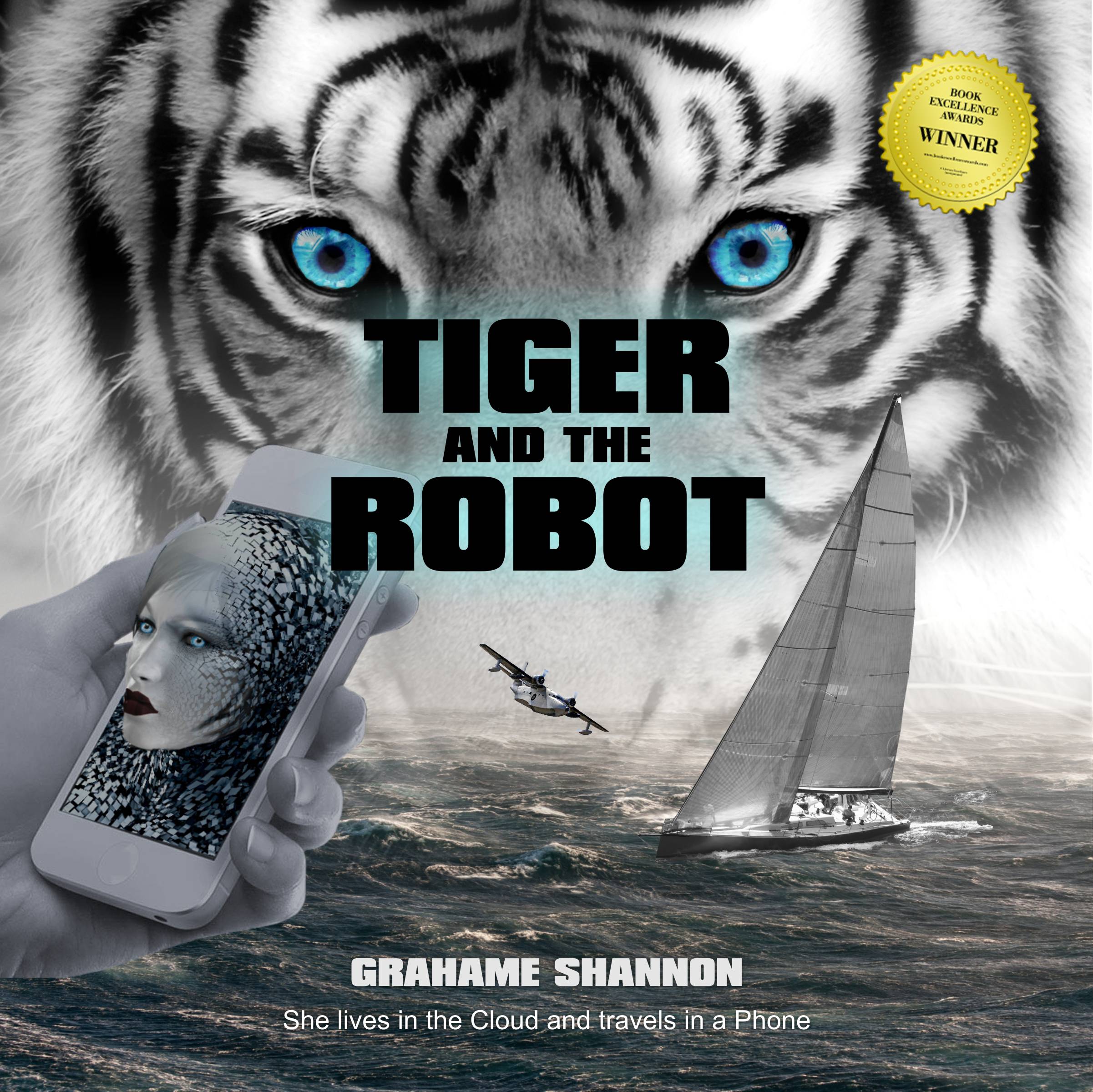 Tiger and the Robot, my first novel, has sold well as an eBook. The Audiobook, by some reports, is even better!
It has sailing, flying, sex, a car chase, and an AI detective. Oh, and a lot of laughs. Rated 4.5 out of 5 stars on average.
Andrew Scott did an incredible job of narrating it, complete with music and sound effects. It is a great listen.
Reviews are also greatly appreciated. I have quite a few on Goodreads and Amazon, but few elsewhere.
eBook links:
Apple Books
Barnes and Noble
Kobo
Amazon
Reviews:
Goodreads
Chanticleer Reviews