The History:
In October of 1918 the Canadian Pacific liner, Princess Sophia, ran aground on the Vanderbilt Reef in Alaska's Lynn Canal, south of Skagway. About 350 passengers and crew were on board. At first rescue seemed certain, but the weather worsened and some onboard realized they were doomed. Several wrote letters to loved ones and threw them overboard in bottles and other containers.
On October 23 the ship slid off the reef and sank, leaving only the top of her mast above water. All onboard perished, except a small dog which swam ashore. More details here.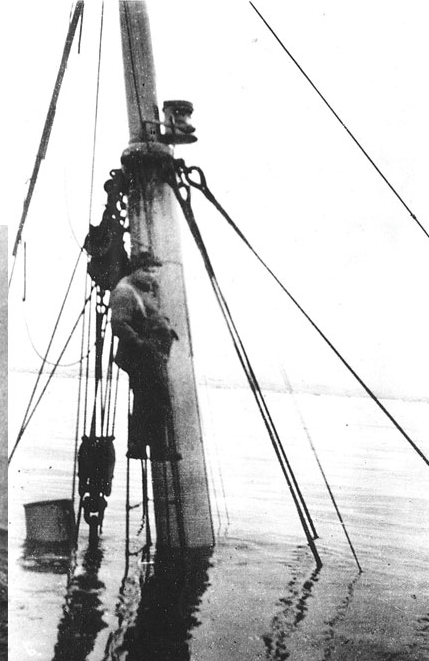 The Story:
Fifty years later, in 1968, a letter is hand delivered to a house in Vancouver's West End. It is addressed to Elizabeth Hadley, who still lives there. The contents of the letter awaken old memories.
Lizzie's Lawyer enlists the help of Sean Gray, am amateur detective and sailor, to lead an expedition to Alaska.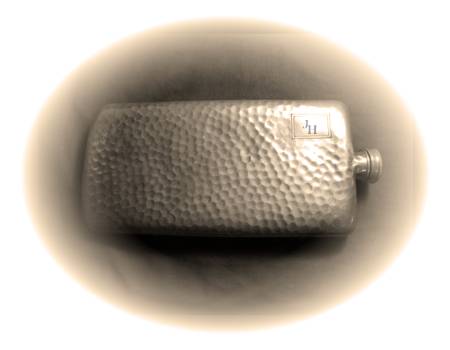 The expedition leaves on Lizzie's classic motor yacht, Lady L, bound for Thomas Bay, Alaska.